Vendors wishing to sell items during the fair must complete the application found with the rules and regulations found below. The Berlin Fair offers very reasonable space rental during the Fair. Your business will be exposed to over 30,000 visitors. Space is allocated on a first come, first served basis with priority given to return vendors.
The Berlin Fairgrounds are also available for rental outside of fair week based on availability. Cost of rental varies depending on your needs.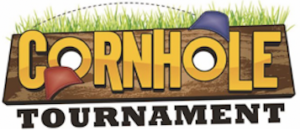 First Annual Cornhole Tournament Saturday, July 10th First Toss starts at 1:00PM Registration Fees $20.00 per team. Please note there is a $4.00/person fee to enter the fair (not part of your entry fee) Registration fees must be paid at the time of registration. CASH...