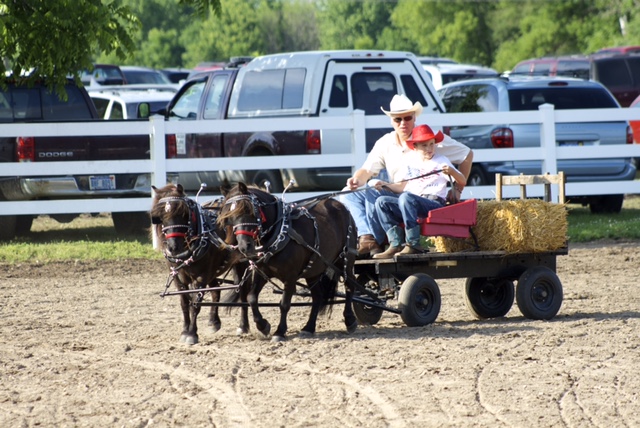 The Berlin Fair is organized by volunteers. There is not an office staffed except during fair week. Questions about the fair are best directed by email to berlinfairmi@gmail.com.
Berlin Fair
PO Box 256
Marne, MI 49435
Fair Office Phone: 616-677-1140
Do you have a boat or trailer that you would like to store inside during the Michigan winter months? If so, the Berlin fairgrounds has space available. Since space is limited, storage will be offered on a first come, first serve basis. 2020 Check-in Dates September 26...